Connie Fraser
"You can't go back and change the beginning, but you can start where you are and change the ending" C. S. Lewis
Connie has been asked many times, "isn't your profession depressing?"  Her resounding response is always NO. Connie explains that her primary focus and role as a mediator is to assist and support her clients through, and in most cases, the most devastating and debilitating times of their lives. Connie believes that regardless of where you have been,  the good, the bad, and the ugly, there is always a path forward and the need to be heard and acknowledged is fundamental to our being.
Connie understands what it is like to deal with loss and start over.  She has experienced first-hand what it is like to come up with a new Plan B, because Plan A no longer works or even exists. She knows that broken, fractured family relationships can have devastating and generational consequences if they are not addressed. She has fought and negotiated for services for a child in need. Connie has been very successful when working with individuals and teams in a hostile-work environment to resolve their differences.  She has seen positive outcomes in contentious disputes, whereby those involved in the conflict, have been empowered to express needs and interests and have had the impression of being 'heard'. But most importantly she believes passionately in the mediation process.
"Everyone should have the right and opportunity to determine for themselves (and their family) decisions that will impact their lives.  I believe in putting children in the CENTER and not in the MIDDLE of any family conflict.  I am a fierce advocate for the rights of children when parents are battling with one another."
Connie's compassion, empathy, and ability to hear and process information draw on her 40+ years of experience both personally and professionally. She comprehends the complexities of our positive communications with one another, especially when we don't agree or see things the same way. She fully understands the impact that personal trauma, emotional attachments to 'our stuff', our relationship with money, and our perceptions of a good Mother or good Father have on our thoughts and emotions as we try to resolve differences and make important life-altering decisions.  Connie believes that most of us can make decisions for ourselves once we have been presented with relevant facts and explored potential solutions and options. Becoming a professional mediator was a natural progression for Connie. She has held numerous positions as a leader, a manager, HR Generalist, and corporate trainer in the Rochester Community both as a paid employee and as a volunteer.
She received her training as a Professional Mediator, Allied Collaborative Professional, and Certified Co-Parenting Specialist through The Mediation Center, the Center for Dispute Settlement, Rochester NY Collaborative Law Association, Elder Decisions: Adult Family and Conflict Resolution Training Center, and the Mosten-Guthrie Academy for Mediation and Collaborative Law.
Connie has previously worked as a legal assistant and is extremely knowledgeable and well-versed regarding the court's requirements in matters regarding separation/divorce, custody, and child support. She regularly augments her continuing education and has extensive training hours relative to the field of mediation, human interactions and communications, negotiation, and dispute resolution. Connie has completed an Executive Certificate Program in Advanced Negotiation through the University of Notre Dame, Mendoza College of Business. She is also a Certified Co-Parenting Specialist.
Connie does not provide legal advice but is well-informed in all matters regarding equitable distribution of marital property in New York State and the Child Support Standards Act and shares that information with her clients so that they can make informed decisions.
Whether you are dealing with a rebellious teenager, an aging parent, a partner or a spouse, your child(ren)'s parent, school-related concerns/issues for your child, or contentious family relationships that need mending, Connie provides a safe, supportive environment that enables individuals and parties the freedom to have the hard, but necessary conversations so that conflicts and disputes can be addressed and resolved.  She empowers her clients to express themselves and ensures that each person is heard. Connie has a calming, professional, and yet patient, warm, and welcoming demeanor; she is experienced in all levels of conflict resolution in a variety of situations and contexts. If you are dealing with conflict in a work environment, Connie has years of experience navigating complex work relationships in environments that may or not foster teamwork.
The goal in mediation is not to have a 'win' so that someone else may 'lose'. Mediation is not therapy. It is a facilitated dialogue in a structured environment, with a neutral third- party.  It has always been Connie's motivation and mission, in or out of the mediation room, to preserve with dignity and respect her interactions and connections with others, regardless of one's beliefs, political views, socioeconomic status, or life choices.
Connie is on the Board of Directors for the New York State Counsel on Divorce Mediaton, responsible for Continuing Education.  She works with the New York State Unified Court System regarding Continuing Legal Education Programs for the Counsel's members and is responsible for the verification and execution of Certificates of Attendance for Continuing Legal Education Credits issued to the Counsels' attorneys.  Connie is part of a team that is creating and implementing an advanced level Mediation Training Program for anyone wishing to pursue the field of mediation across New York State; sponsored and subsidized by the Counsel.
She is a member of the Collaborative Law Association of the Rochester Area, the International Association of Collaborative Professionals,  the Rochester Association of Family Mediators, Academy of Professional Family Mediators, and Mosten-Guthrie Academy of Co-Parenting Specialists Consult Group.  Connie serves in a volunteer leadership position in the community.  Her primary role is to guide, nurture and oversee weekly activities and lessons for young women ages 11-18 years old.  She instructs, coaches, and leads by example. Connie encourages each young woman and emboldens them to understand their unique and special identities. She helps them to establish their own personal standards for development and individual goal setting.  She prepares them to become leaders in their communities and to minister to those in need.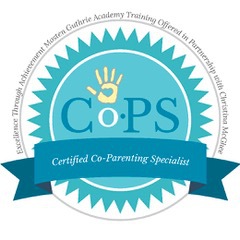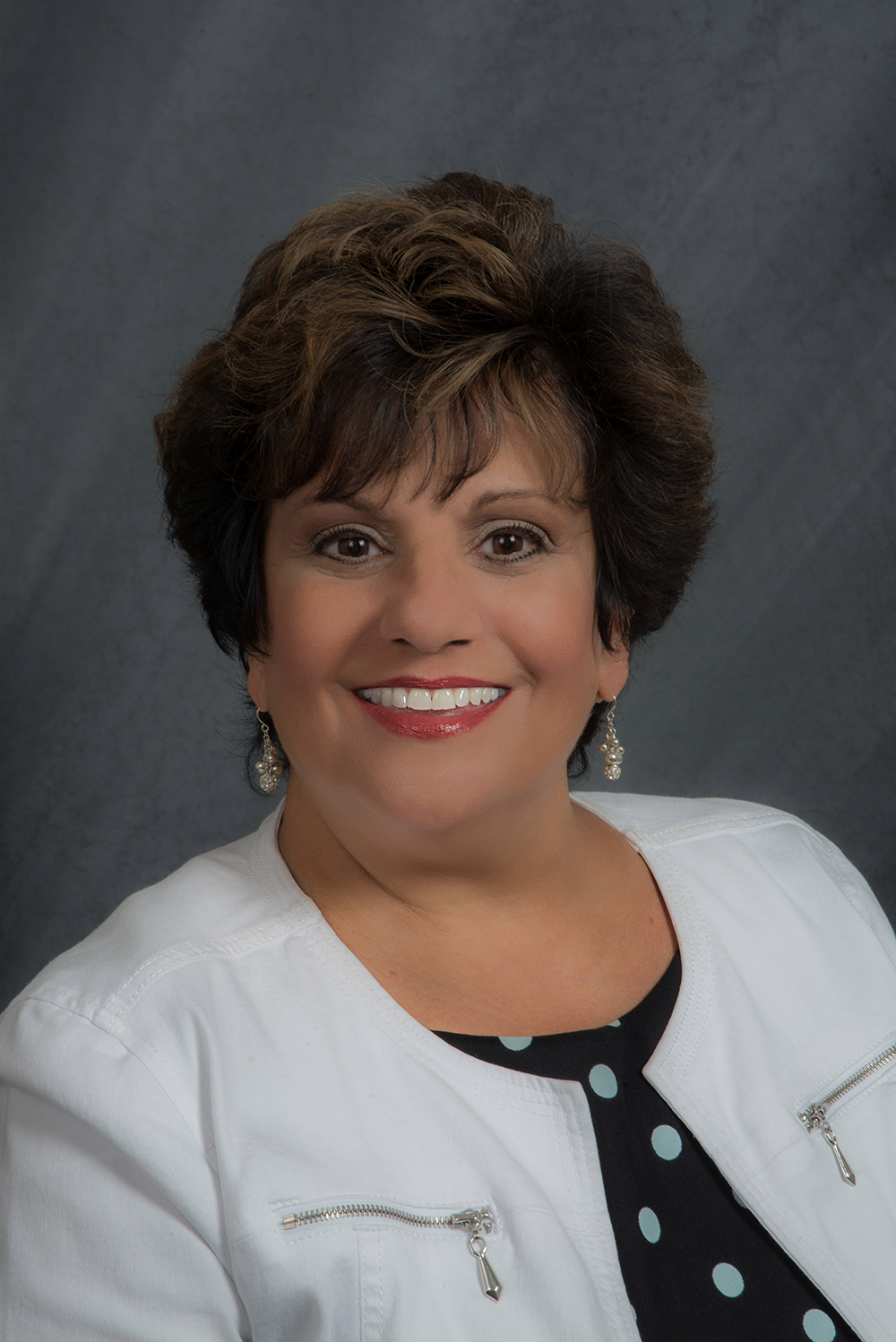 Professional
Affiliations